We love Sphagnum moss because it thrives when it comes to absorbing and retaining water, which makes a terrific medium for carnivorous plants! So here's how it works: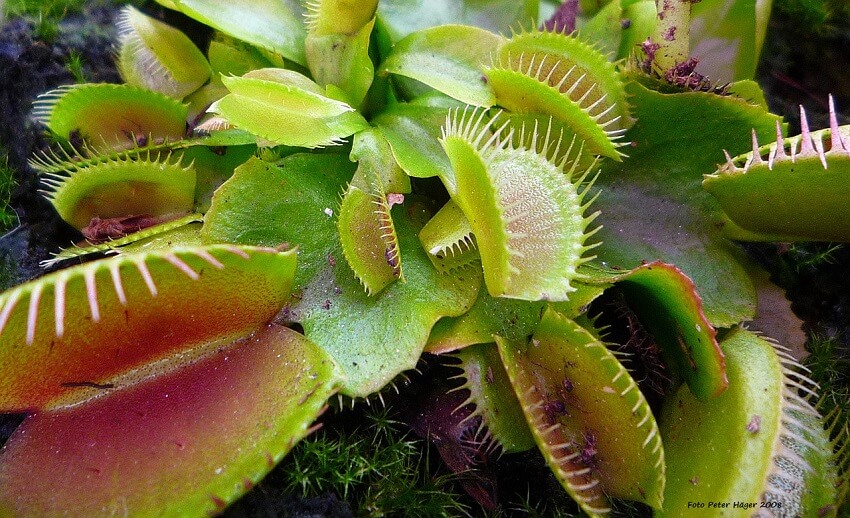 Sphagnum moss can be used in a few different ways. The first is live Sphagnum. This is something you have to be patient with, as it can often show up in one of your pots, originating from a tiny propagule. It will surely grow within a year, so patience is definitely key. And you most likely won't run out of it after that (bonus)!
The second type of sphagnum moss is long-fiber sphagnum. Essentially this is just the moss, dead and dried. It will start to grow when it's moistened, and the properties of it are very similar to the live version.
The third type of sphagnum moss for carnivorous plants is called milled moss. It's basically a long-fiber moss that's been broken into awl-like segments that make the sphagnum springs. Putting a top layer of milled sphagnum moss over about a centimeter of a peat/sand mix is a great for germinating carnivorous plants. Make sure to moisten it the same way you would moisten peat!
And there you have it! For more information, please contact us on our website or by giving us a call at 64 3 359 8230. We are located at 519 Wairakei Road, Burnside Christchurch, New Zealand 8053. Learn more about our spagmoss products, as well as orchiata and coir. For more tips, tricks and information about high quality growing and landscaping substrates from sustainable, renewable resources, always check back with us on our blog!